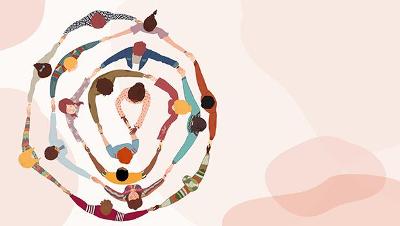 ASSIST: Advocacy Support Safety Information Services Together
Advocacy - Helping you to express your views, which can include speaking to other agencies on your behalf e.g. Procurator Fiscal Service, police, housing, social work.
Support - Supporting you through the criminal court process by letting you know what to expect and updating you after court hearings.
Safety - Discussing your risk and exploring options that could make you safer
Information - Exploring your options to allow you to make decisions that are best for you
Services Together - Working together with other agencies to increase the safety of people experiencing domestic abuse
ASSIST is a free, phone based, independent domestic abuse advocacy service. We support people of all genders whose partner, or ex-partner, has a domestic abuse case going through the criminal court.
ASSIST is part of Glasgow City Council, however, can support people living in the following areas:
Argyll and Bute
Ayrshire (East, North and South)
Dumfries and Galloway
Glasgow
Dunbartonshire (East and West)
Inverclyde
Lanarkshire (North and South)
Renfrewshire (including East Renfrewshire)
We also support men with domestic abuse cases going through an Edinburgh court. If you are a woman with a case going through an Edinburgh court, Edinburgh Women's Aid EDACS service may be able to offer you support.
If you have a domestic abuse case going through court in one of the areas listed above, but you live elsewhere, we may still be able to offer support.